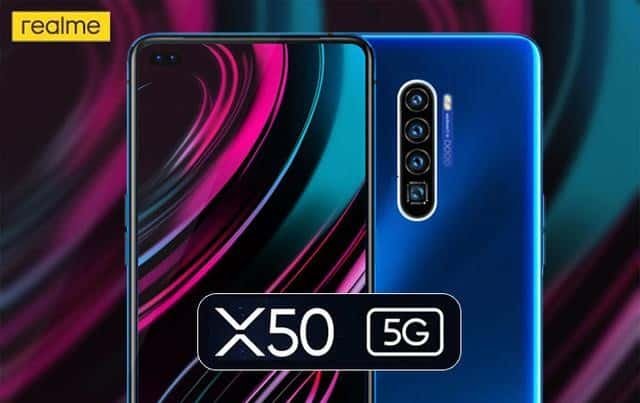 Realme X50
Today, the manufacturing company has officially confirmed that the announcement of the Realme X50 5G will take place on January 7 at a press conference in China. Realme announced that its first smartphone with support for fifth-generation networks – Realme X50 5G – will be released in China on January 7. The company has already shared most of the ke
y details about the features and characteristics of the new smartphone. Following its marketing strategy, Realme has been touting the X50 through Weibo for the past couple of weeks.
realme x50 5g specifications
So, it is already known that the smartphone will receive a cutout for a dual front camera, like the Redmi K30 5G. In addition, the promised simultaneous operation of dual-channel Wi-Fi and 5G, which is designed to significantly increase network speed in any scenario.
Realme also announced that the X50 will operate on all major 5G frequency bands, including n1, n41, n78, n79, and will support autonomous and non-autonomous network architectures. The latter will be more common at the initial stage, since it implies the use of the existing 4G infrastructure for operations not related to data transfer.
The Realme X50 will be based on the Qualcomm Snapdragon 765G 8-core single-chip system – the Redmi K30 5G smartphone is built on the same SoC and the upcoming OPPO Reno3 Pro will be released.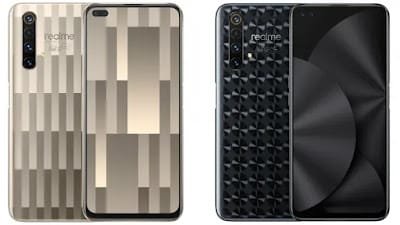 realme x50 5g price
Realme recently revealed that the X50 uses liquid cooling with a large 8mm copper tube with a total volume of 410 cubic meters. mm, 100% covering the internal heating sources of the smartphone.